Certified IT Infrastructure and Cyber SOC Analyst
A Comprehensive Training Program on Cyber Security Operations
Overview of Certified IT Infrastructure and Cyber SOC Analyst
As the enterprises around the globe were facing huge skill crisis on the domains like Information Security, Cyber Security Operations and Infrastructure Management, RTHA introducing CICSA which helps candidates to build a career in Cyber Security, Infrastructure Management, Cyber Forensics, and Cyber Operations. CICSA the course mimics the real-world scenarios and case studies which helps candidate to better understand the core concepts and technologies which efficiently drives the businesses worldwide.
After successful completion of CICSA candidates will possess an intermediate to expert-level skills in multiple domains like System and Networks Engineering, Cloud and Virtualization Management, IT Service Management, Infrastructure Security, and Cybersecurity Engineering. Successful Completion of CICSA will help students to start their careers as CyberSOC Analyst, Application Security Engineers, Cybersecurity Consultants and Network Security Engineer roles.
Learning Objective of CICSA
The purpose of CICSA is to make the candidate proficient with intermediate to expert-level skills in multiple domains like System and Network Administration, Cloud and Virtualization Management, IT Service Management, Information Security and CyberSecurity Operations.
Understand primary building blocks of cybersecurity including risk identification, incident management, Vulnerability Management, infosec design, security implementation.

Understand CyberThreats, Indicators of Compromise (IoC), and Attack Methodology.

Understand incidents, Events, and Logs.

Explore the essential components of Cyber Defense.

Understand how to address enterprise security concerns, potential threats, and vulnerabilities.

Understand Honeypot Deployments.

Protect enterprise information assets through Defense in depth.

Understand and interpret cyberattack events with the Cyber Kill Chain Framework.

Understand Firewalls, IDS/IPS, and SIEM.

Build an agile Security Operation Centre for managing and controlling overall cybersecurity operations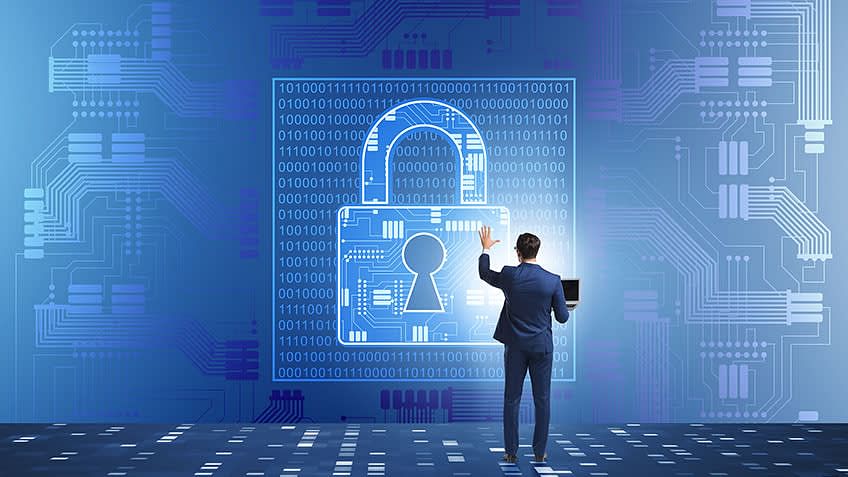 WHY US ? WHY CICSA ?
Why you should enroll for CICSA
All-inclusive security defense and protection understanding

Fully-equipped real-like practice environments

Most recent and proven methodologies for defensive security evaluation

Career-focused curriculum designed by industry experts

Highly valued security credentials after training completion

Training sessions delivered by Subject Matter Experts having extensive experience

Internationally Certified Instructors

Industry Accredited Program

Exclusive Soft Skill Training
Cybersecurity Careers after CICSA
After successful completion of Certified IT Infrastructure and Cyber SOC Analyst (CICSA) training from our Academy, a candidate is globally recognized as a Certified IT Infrastructure and Cyber SOC Analyst. The most demanding cybersecurity careers after CICSA includes
Cybersecurity Engineer

Application Penetration Tester

Information Security Consultant

Security Operations Center Engineer

Cybersecurity Engineer

Risk Advisory Consultant

Network Security Engineer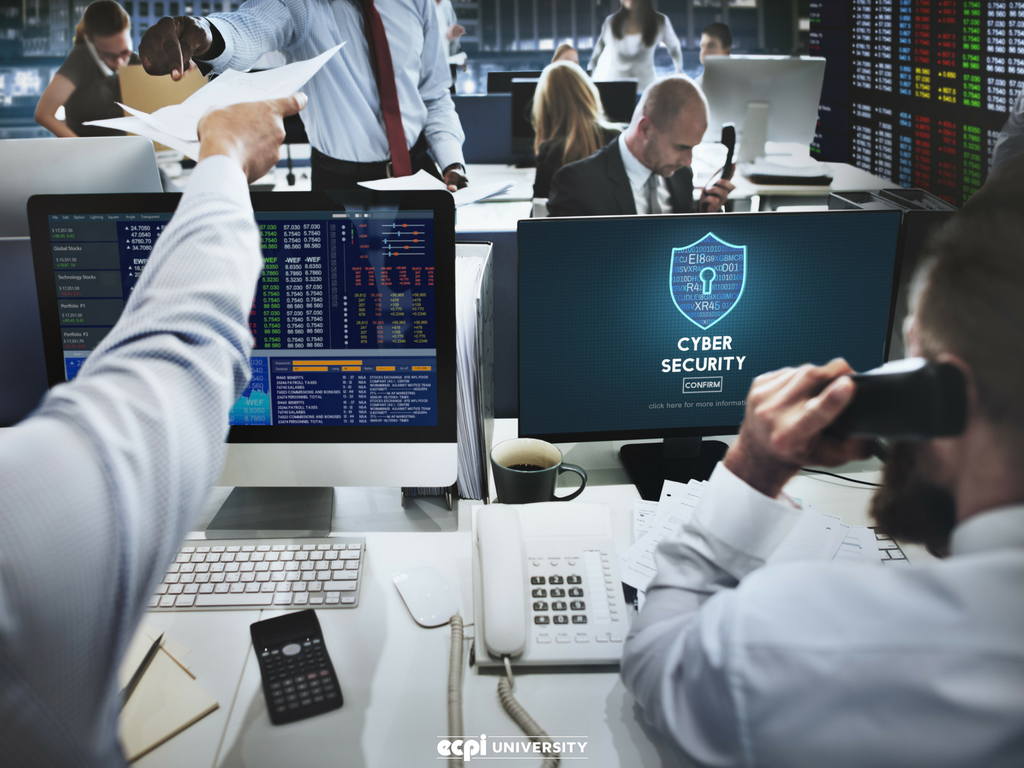 Who is the course for?
This certification is meant for Graduates, Under Graduates, Network and Systems Administrators, IT Staffs or anyone interested in learning information security