Logistics training- One step forward. Stay ahead

Logistics today is an area of great significance in everyday life. Apart from storing and moving goods from one place to another, it gives obvious employment opportunities to students in various areas. The possibilities are numerous in upgrade their skills and abilities as they look into their future.

The study of logistics provides specific understanding regarding the management and control of the flow of goods, energy and information and other resources like people, products and services from the source of production to the marketplace. It also requires a clear integration of information, warehousing, material handling, packaging, inventory and transportation. It is almost impossible to fulfill any marketing or manufacturing activity without proper logistical support.

The important duties of a logistics manager include warehousing, inventory management, purchasing, transport and the planning and organizing of these activities. There is a coordination of resources in an organization which is possible by the joint efforts and general knowledge of the manager regarding the different functions.
Diploma in logistics and supply chain management?
This is a short term skill based program. This program gives insight into Logistics and Supply Chain Industry, suitable for professionals and fresh & final year graduates who wish to build entry level managerial career in Logistics and Supply Chain sector.
This qualification is aimed at producing entry-level employees who intend to pursue careers in the field of transport and supply chain management.
This programme offers skills necessary to build successful careers in Supply Chain and Procurement industry by providing a conceptual foundation in Supply Chain management, logistics and procurement.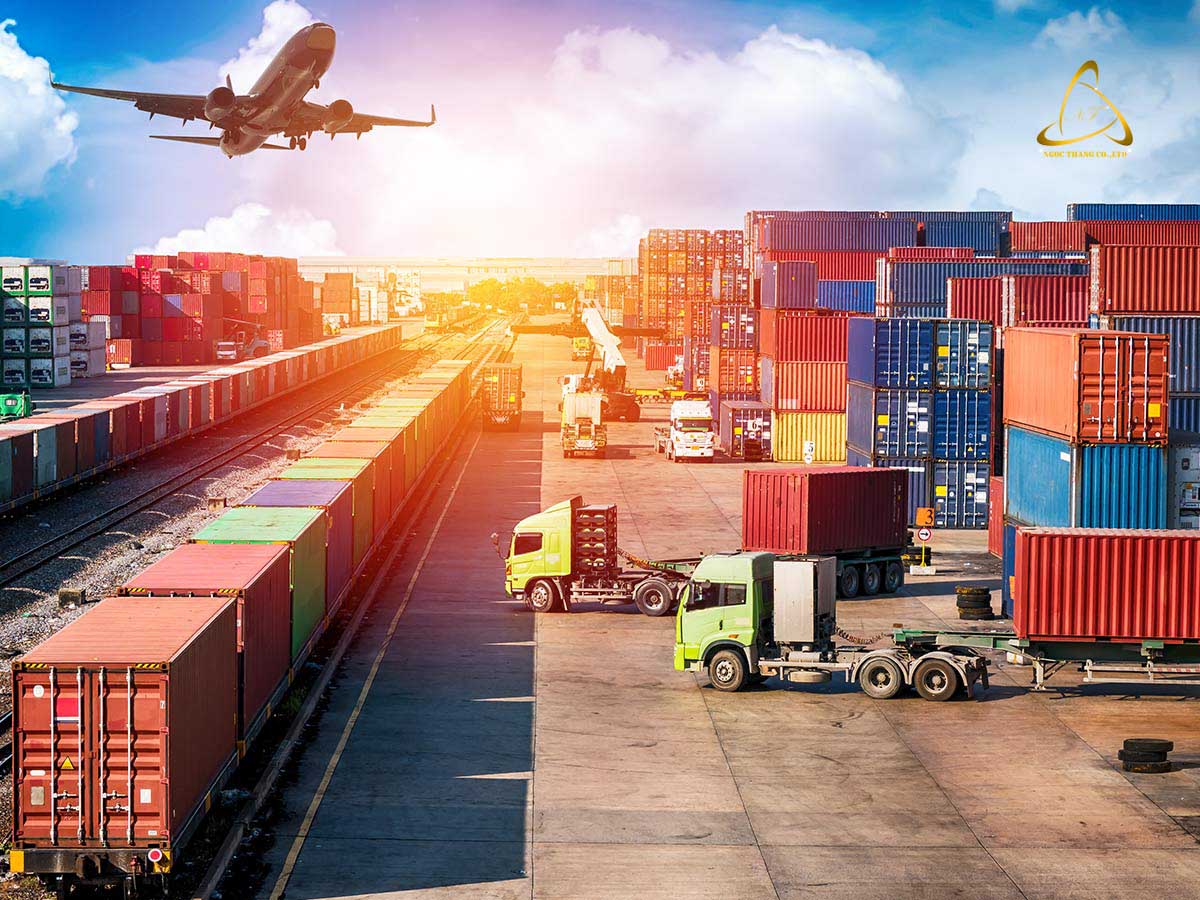 Advanced diploma in logistics and supply chain management

?
The Advanced Diploma in Logistics & Supply Chain Management aims to provide students: To develop students' competence and practical skills in Logistics & Supply Chain Management. To lay the foundation for future pathway and continuing professional development.
This course aims to provide an in-depth understanding of Logistics and Supply Chain Management. ... It is a qualification that equips students with skills and knowledge in many areas such as purchasing and inventory control, freight and warehouse management and much more..
Advanced Supply Chain Management (ASCM) is an advanced course in the field of Operations Research & Operations Management. ... Food and agribusiness supply chains are often globally interconnected systems with a large variety of complex relationships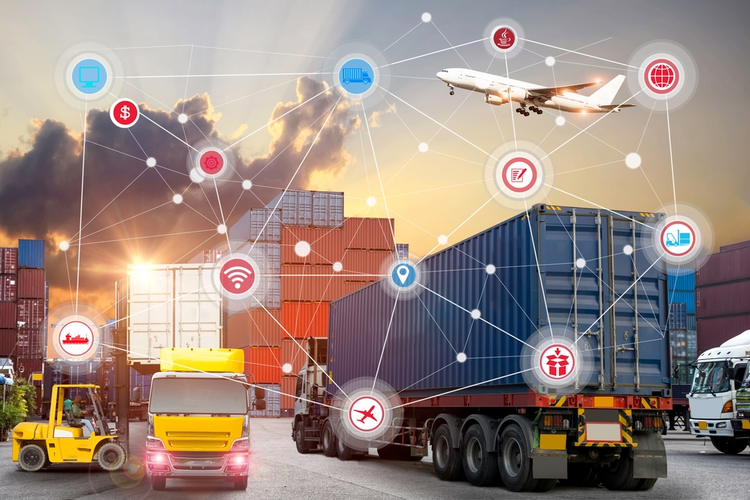 PG program in logistics and supply chain management

?
PG Diploma in Supply Chain and Logistics Management is a two-year master programme in logistics and supply chain domain. The program trains the students in the skills and techniques necessary for the logistics industry.
Candidates who have completed graduation from any recognized university or institution can apply for the PG Diploma in Supply Chain and Logistics Management. They will also have to score the minimum marks set by a particular college.
Postgraduate Program in Supply Chain and Logistics, commonly referred as PGP Supply Chain and Logistics is a specialized management course for a duration of 1-2 years which trains the students to ensure the smooth movement of goods and raw materials for a company.
This is a course that focuses on understanding the theoretical and practical functioning of an efficient and effective supply chain of materials and information. ... It covers all the basic as well as the advanced elements of a comprehensive management education course.
Logistics and supply chain management all about

?
Logistics management is that part of supply chain management that plans, implements, and controls the efficient, effective forward and reverses flow and storage of goods, services and related information between the point of origin and the point of consumption in order to meet customers' requirements.
What We Offer
The courses offered here enable students to develop knowledge, skills and competencies in the field of logistics and supply chain management which will assist candidates in the management of resources processes and the people. Our courses will help prospective candidates to learn about the different aspects of logistics functions including purchasing, operations, warehousing, transportation and supply chain management
Courses- Enabling And Empowering
All the courses are being conducted by the institute through regular stream of learning. The system is both learner and practical experience oriented. And also offer tailormade programs at business school, management training institutions, engineering colleges and corporate enterprises
Advantages
To support all the key sectors of the economy, this influences growth through combined efforts in multi-faceted logistics domains.

To impart quality job profile covering 25 areas in logistics and allied services.

To deliver quality training and develop top class professionals to power the industrial demand and help in nation building.

To conduct regular career enhancement programs in the field of logistics to train professionals according to the demand of the situation.

To establish proper understanding and awareness in the industry by adopting professional standard logistics and its multi-model transport operations.